SELECT THE MODULES THAT INTEREST YOU
Each specialist module can be attended on three different levels, and each earns you a certain number of points.
Select the module that suits your interest and needs. Once you collect 100 points you will be awarded a diploma for coffee preparation (SCA Coffee Skill diploma).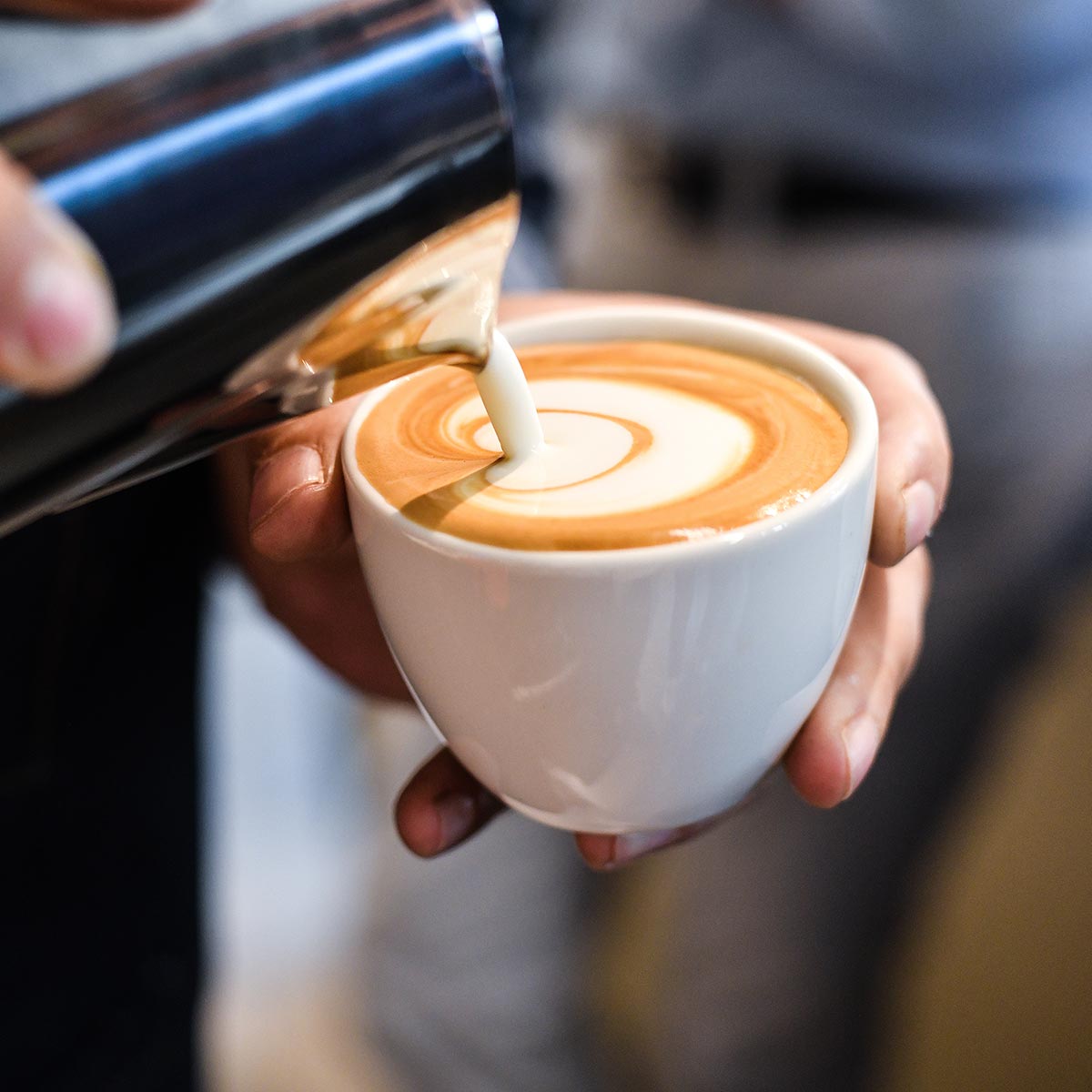 Pricing of courses and certificates

Prices are shown without VAT.
Book your seat a classroom desk:)
Or give us a call at +385 99 373 6320