Introduction to Coffee
Learn all about the journey of coffee from its origins in Ethiopia to become one of the bestselling commodities in the world today. The module will walk you from growing cherries through grading, roasting, and finally brewing. This module provides a comprehensive overview of all the coffee-chain value factors.
---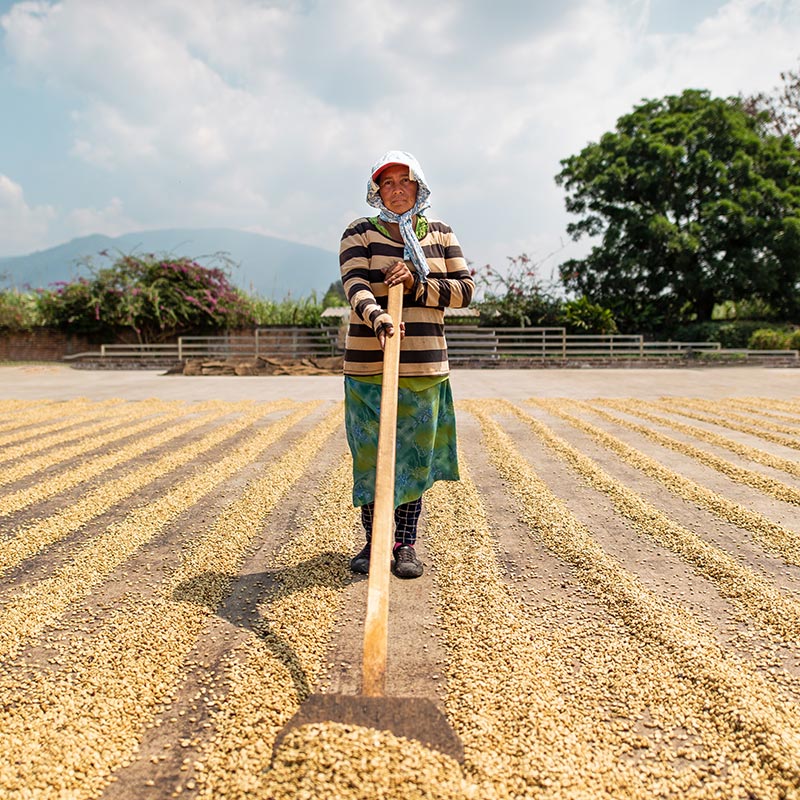 Pricing of courses and certificates

Prices are shown without VAT.
Book your seat a classroom desk:)
Or give us a call at +385 99 373 6320